+44161 6722102

+447722 567756
Unit 90, Cariocca Business Park Hellidon Close, Ardwick, Manchester, United Kingdom, M12 4AH
About us
We're ready to share our advice and experience.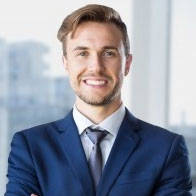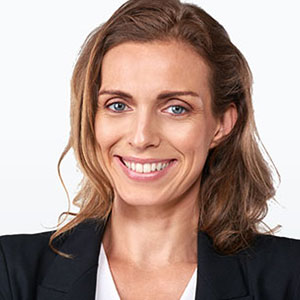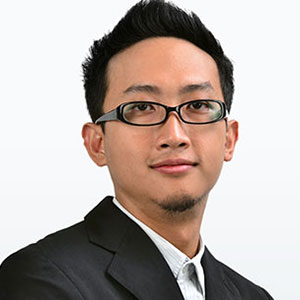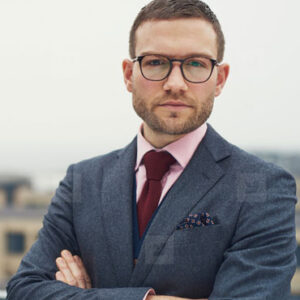 Muhammad Suhaib is extremely knowledgeable, not only about accounting and internal controls, but also about our organisation, how we function, and what we need as we grow. We've worked with Ez Accountants for 3 years because they truly care about our firm and want to help us make it the best it can be!
Craig Matthew
Director
Ez Accountants was recommended by one of our client few years ago. They have not only provided professional accounting and tax services, but they have also introduced us to numerous business opportunities within our industry."
Kathleen Smith
Senior Director
"I never realised how easy it could be to work with an accountant nor the true value they could bring to my business until I began to work with the team at Ez Accountants. Their accounting and tax expertise is beyond reproach, but where they stand out above and beyond is in their consultative thinking and creative business ideas. They are an incredible asset to our company."
Adam Johnson
Partner at A&A Supplies
"Our experience with Muhammad Suhaib at Ez Accountants has been great over the years. He know our business so well and catch things we occasionally miss or forget and, are on top of the tax and accounting law changes and keep us well-informed of what impacts our business."
Daniel Warner
Sole Trader
Testimonials
To review means to look back over something.
It's always a joy to hear that the work we do have been positively impacted our clients and that they are happy to share their great experience.
Contact us
Get in touch for any kind of help and informations
Our Office address:
Office No 90, Cariocca Business Park Hellidon Close, Ardwick, Manchester, United Kingdom,
M12 4AH
Call for help:
Tel: 0161 672 2102
Mobile: +447722567756
Mobile: +447956218447
Mail us for information
Info@ezaccountants.co.uk
Team
Our professionals are at the heart of what we do, taking the time to understand your business while looking toward the future to have tomorrow's conversations, today.
Our team of award-winning accountants and business advisors support driven business owners across the North West area.
If you're an ambitious owner-manager, searching for a trusted advisor who will work closely with you to outline your vision and goals, look no further. We take the time to get to know you and your business so we can deliver bespoke advice which is tailored to your organisation's current and future needs. That way we can truly add value to your business.
Whether it is tax planning, VAT advice or helping your business to open new doors when it comes to finance and funding, we provide the services you need to help your business overcome day-to-day challenges, prosper and grow.
We work with a huge variety of businesses, from large established business with turnover of £25m to all the way through to start-up ventures and Contractors in the north west area. So, our team have the knowledge and expertise to help you get the most out of your business, irrespective of the industry you operate in.By taking a step back and looking at the bigger picture, our team act as a sounding board for your business decisions. This means that we can help you in the strategic decision making process and develop a robust plan to ensure the long-term success of your business.